Nissan Spare Parts – Wrecking & Shipping In Melbourne
Our Nissan Stock in more places
NISS4X4 AUTOSPARES has parts for all Nissan models both old and new, sedans and 4WD. We stock parts for more than just the most popular Nissan models, helping customers find the part they need to help their Nissan perform: we're certain to have the perfect Nissan product for you. Simply click on the Nissan model below and you will be redirected to our extensive stock range. Or if you have any questions, give us a call now on 1300 NISS4X4 (1300 647 749) or (03) 9399 9771.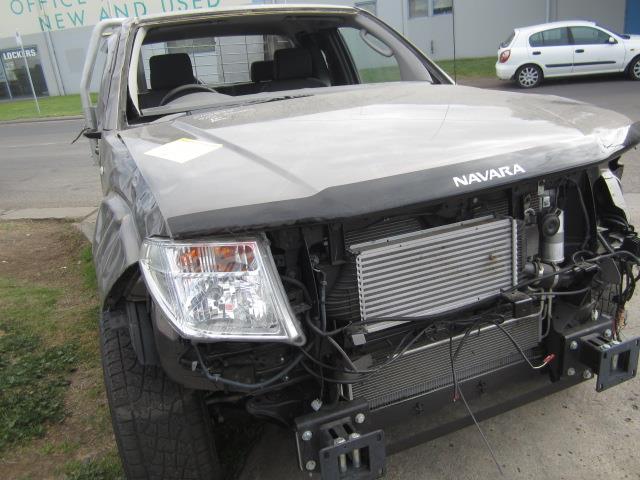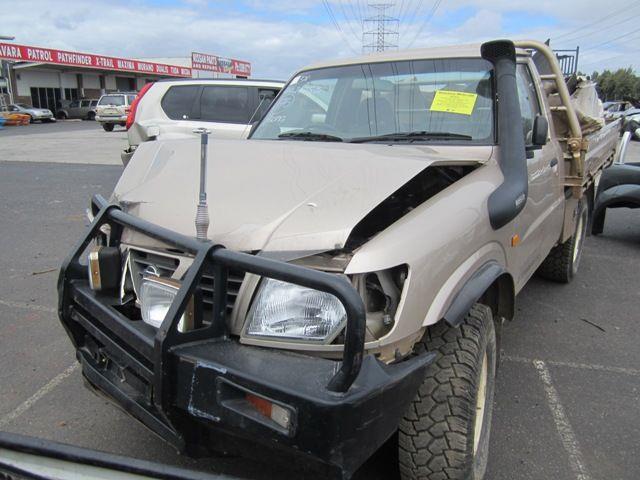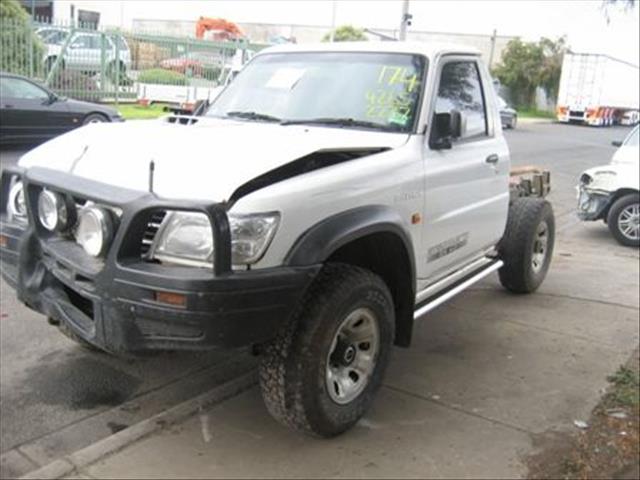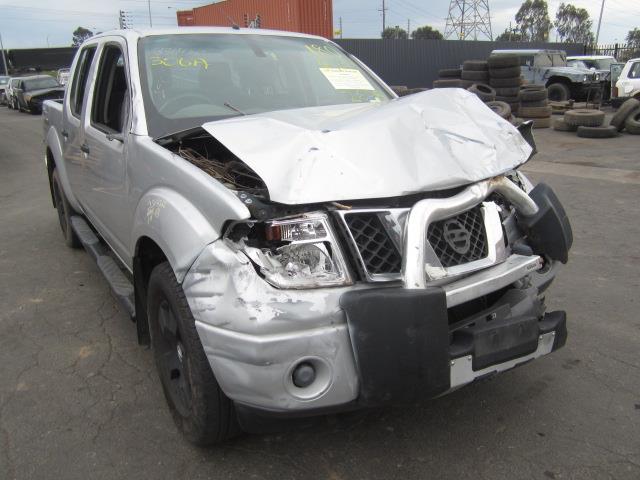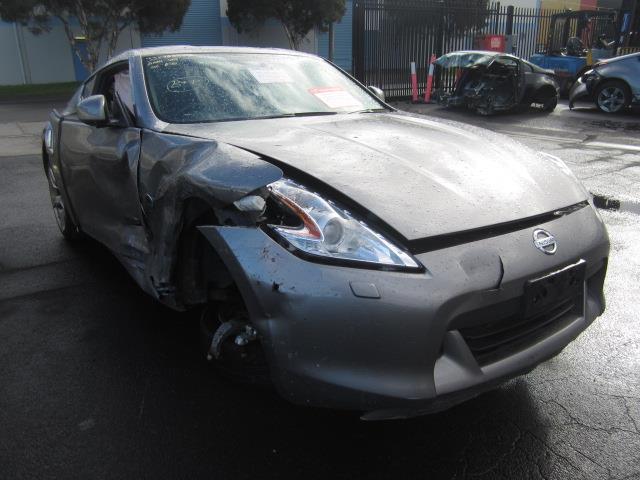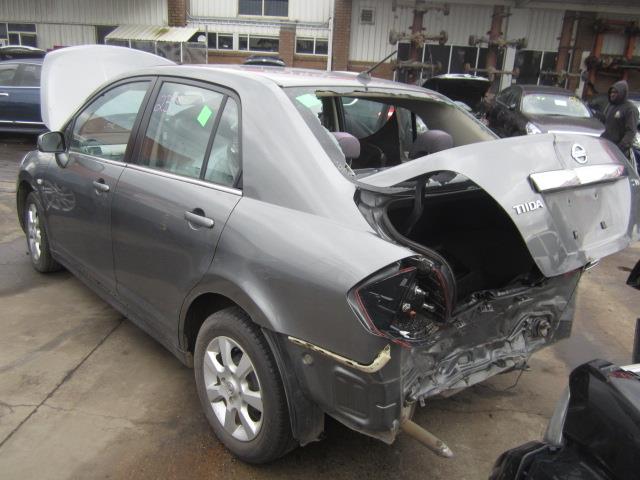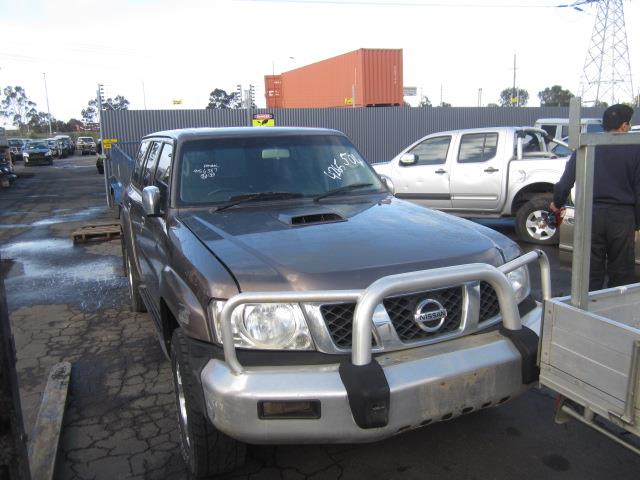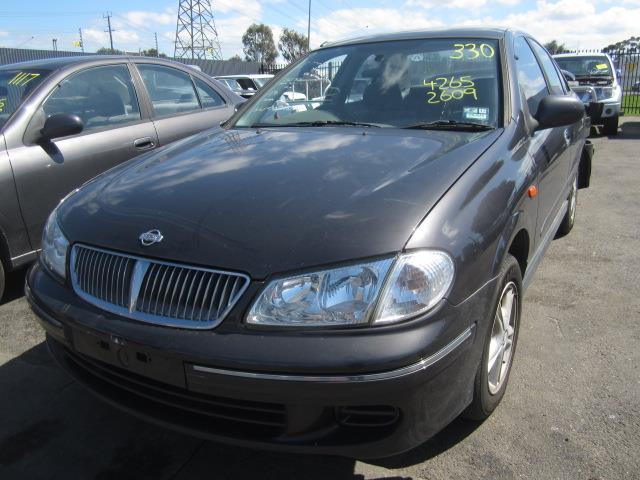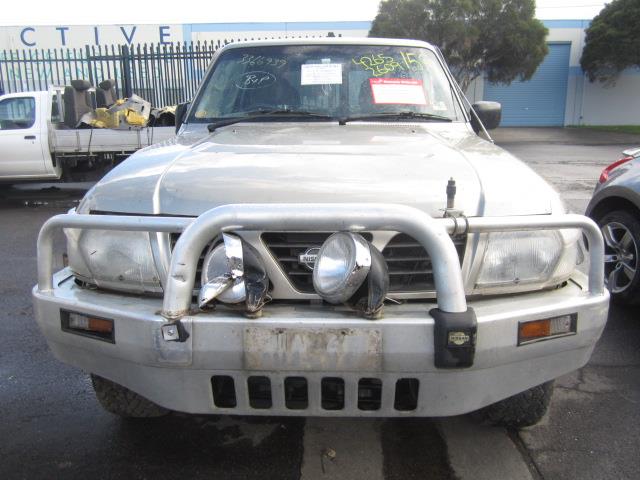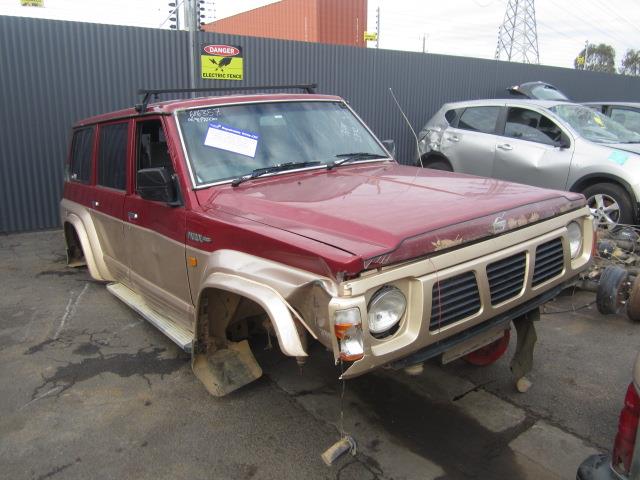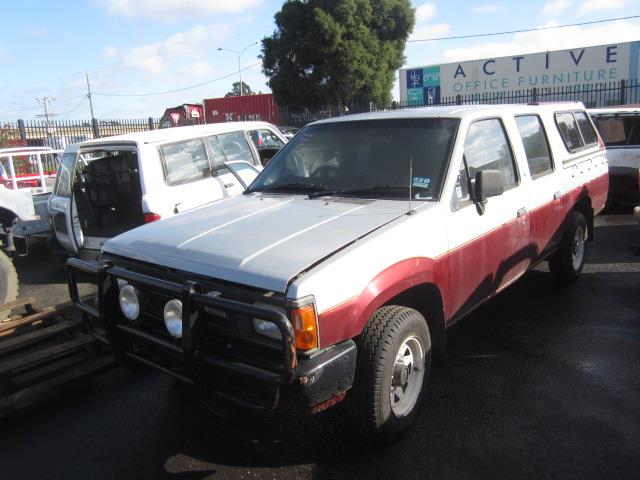 An Extensive Selection of Recycled Nissan Parts
Whatever Nissan you're working on, find a vast range of Nissan Australia parts to support your next project here. NISS4X4 AUTOSPARES maintains an extensive collection covering decades of the Nissan range. From sedans to 4WDS, sports cars and hatchbacks, we have them all at our five-acre yard in Brooklyn in Melbourne's west. Whether you're a driver or a workshop owner, make us a part of your next project and browse the NISS4X4 AUTOSPARES range by visiting our website today.
Conducting all work on site means that our costs are minimised and the savings are passed on to you. Deal directly with the automotive recycler and save – no mark-up, no commission, just the price you want on the products you need. All of our Nissans are inspected by our experienced technicians and recycled to order, ensuring that all Nissan spare parts are in the best possible condition when they arrive at your location. Make the smart choice and invest in your Nissan's performance with help from NISS4X4 AUTOSPARES.
Choose a company you can rely on
With a dedication to environmentally-friendly practice and affordable prices on Nissan Australia parts and shipping, NISS4X4 AUTOSPARES is a name you can trust. Visit us at our five-acre yard in Melbourne, or order online and have your parts securely shipped to your location. Wherever you are in Australia, get what you need with help from the professionals. Melbourne customers can enjoy free delivery by our team or same-day courier service to help you meet urgent needs.
Call today on 1300 NISS4X4 (1300 647 749) or (03) 9399 9771 for more information about any of our Nissans or to get a free, no obligation quote. You can also make a specific enquiry by selecting the model most closely resembling yours, or by contacting us via fax on (03) 9399 9789 or through our email at sales@niss4x4.com.